SPORTSEAST PLAYER DEVELOPMENT
WHERE SPORTS SCIENCE MEETS ATHLETE DEVELOPMENT
At Sportseasst Player Development we utilize current sports science research to lay the foundation for developing athletes. Through understanding the energy system and movement patterns of each sport, we have created a detailed approach to physical development.
At Sportseast Player Development we create a competitive environment for athletes to excel physically and mentally, ultimately reaching their PEAK PERFORMANCE.
Our 10,000 sf. indoor Tampa, FL training facility is equipped with the latest, state-of-the-art technology and is open to the public. Automated pitching machines, batting cages, computer-based high-speed video, HitTrax baseball simulators, and Performance Training programs provide our members with the best baseball & softball training available.
WHAT WE OFFER
OPEN TO THE PUBLIC
Iron Mike Baseball Machines (Speeds 40-95) 

Private Lessons-Baseball/Softball (Hitting, Fielding, Pitching)
Performance Training (Ages 12+)

14 weeks of Camp Annually

Cage Rentals
Team Practices

True Temper Bat Fitting/Comparisons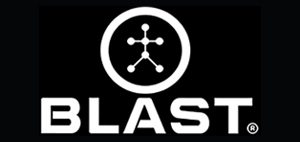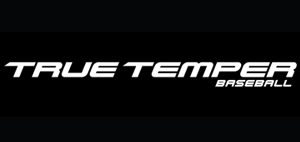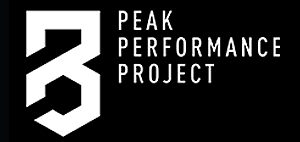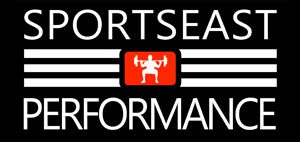 Sportseasst Player Development's baseball & softball training facilities in Tampa, FL are unmatched- ANYWHERE. Our goal is to create a quality learning environment for players of all ages. Our indoor air-conditioned baseball and softball training facilities are equipped with the latest, state-of-the-art technology AND our proven system combines science and technology with the fundamentals of the game. This allows us to provide excellent instruction and maximize each athlete's potential.