SPORTSEAST PLAYER DEVELOPMENT
WHERE SPORTS SCIENCE MEETS ATHLETE DEVELOPMENT
At Sportseasst Player Development we utilize current sports science research to lay the foundation for developing athletes. Through understanding the energy system and movement patterns of each sport, we have created a detailed approach to physical development.
At Sportseast Player Development we create a competitive environment for athletes to excel physically and mentally, ultimately reaching their PEAK PERFORMANCE.
Our 10,000 sf. indoor Tampa, FL training facility is equipped with the latest, state-of-the-art technology and is open to the public. Automated pitching machines, batting cages, computer-based high-speed video, HitTrax baseball simulators, and Performance Training programs provide our members with the best baseball & softball training available.
PERFORMANCE TRAINING
---
Our Performance Training Sessions are age appropriate exercises designed to Increase Speed, Improve Strength and Develop Power. Our professional coaches instruct each athlete while they perform the exercises to develop overall performance by focusing on Speed & Agility and Strength & Conditioning.
HITTING & PITCHING LESSONS
---
At Sportseasst Player Development we use the latest technology, Right View Pro (Video Analysis) and Hittrax (Baseball Simulator/Metrics) to give your kids the most interactive learning experience. Our Private Lessons are guaranteed to help build confidence and an overall better understanding of the games of baseball and softball.
BASEBALL & SOFTBALL CAMPS
---
Sportseasst Player Development Baseball and Softball Camps are designed and run by our friendly and knowledgeable staff with years of coaching experience. We provide the most comprehensive instruction in the game today. The baseball camps objective is to challenge every player to develop new skills and have fun at the same time.
BATTING CAGE RENTALS
---
Sportseasst Player Development's indoor batting cages are equiPped with state-of-the-art automatic pitching machines for baseball and fastpitch softball. Whether you're a beginner or have been playing your whole life, we can find a speed to match your skill level. All of our cages are open to the public and on a first come first serve basis (no reservations).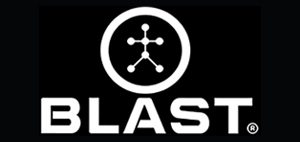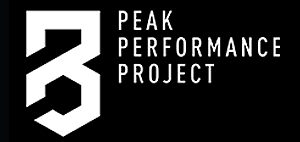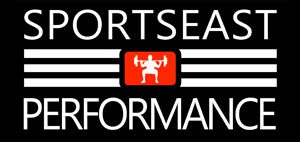 Sportseasst Player Development's baseball & softball training facilities in Tampa, FL are unmatched- ANYWHERE. Our goal is to create a quality learning environment for players of all ages. Our indoor air-conditioned baseball and softball training facilities are equipped with the latest, state-of-the-art technology AND our proven system combines science and technology with the fundamentals of the game. This allows us to provide excellent instruction and maximize each athlete's potential.