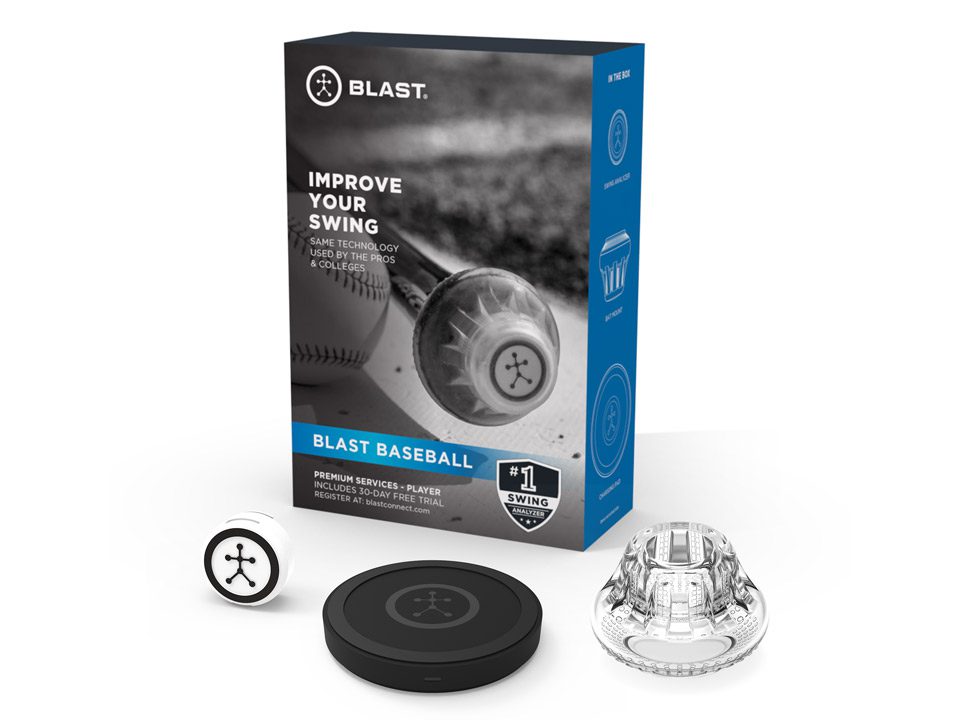 PRIVATE LESSONS
BASEBALL/SOFTBALL
HITTING – PITCHING – DEFENSE
BLAST MOTION is the starting point for all our athlete's development. It provides tangible data and video analysis to provide the perfect feedback to grow a lesson program.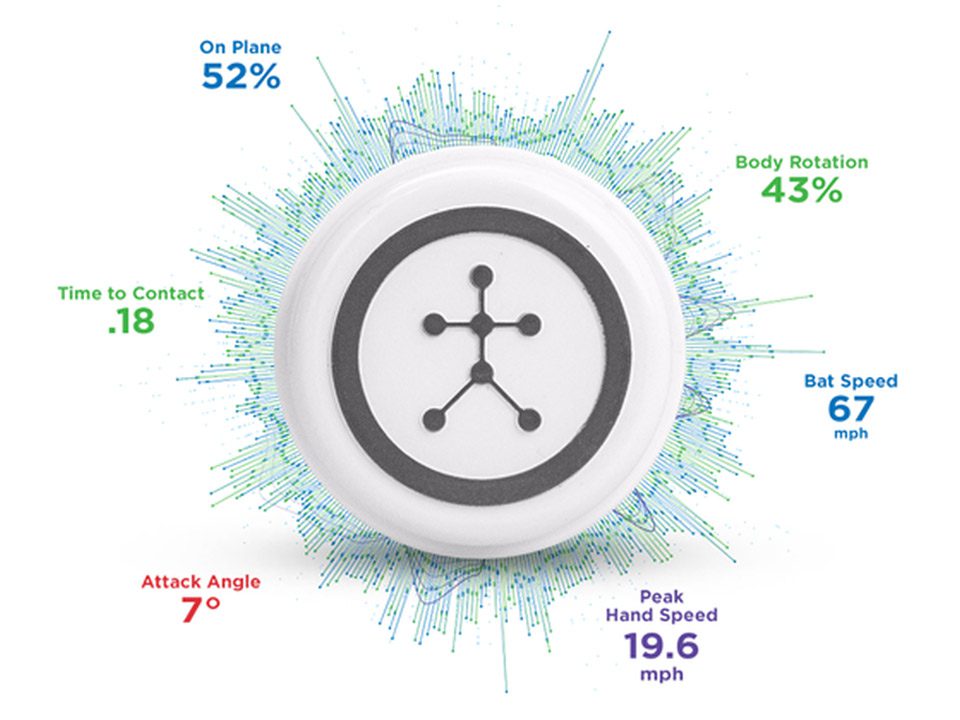 The basis to understanding PLANE, ROTATION and CONNECTION is essential to every hitter. Using this technology gives us all the metrics to help create the most fundamentally sound movements possible.
Results are easy to see, but in baseball and softball, the best hitters fail more times than they succeed. The best hitters are able to understand consistent MOVEMENT first, then we focus on the result.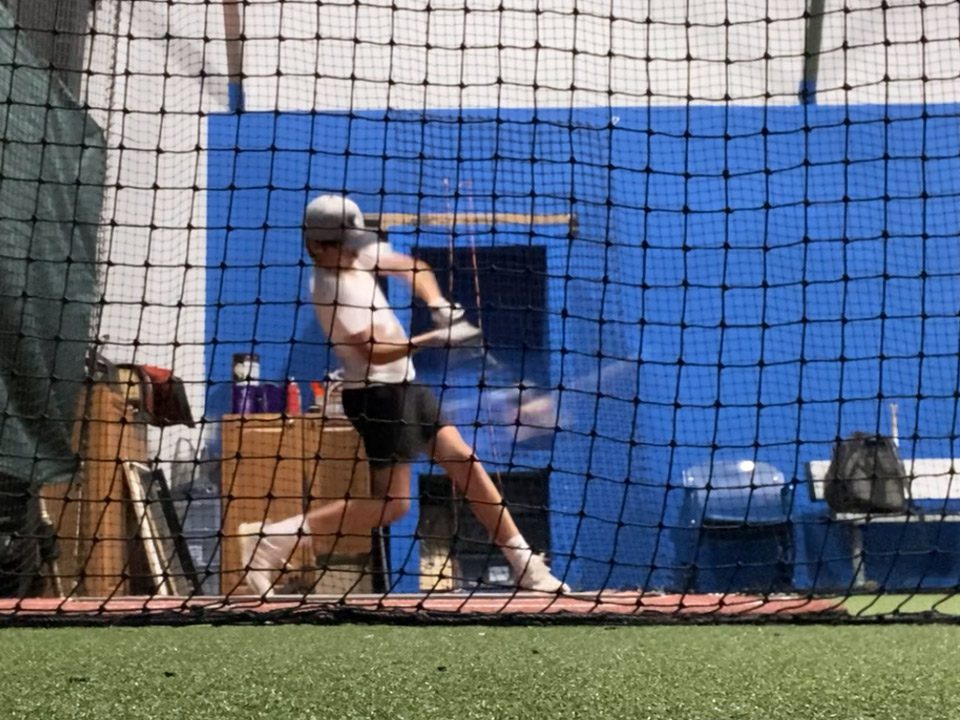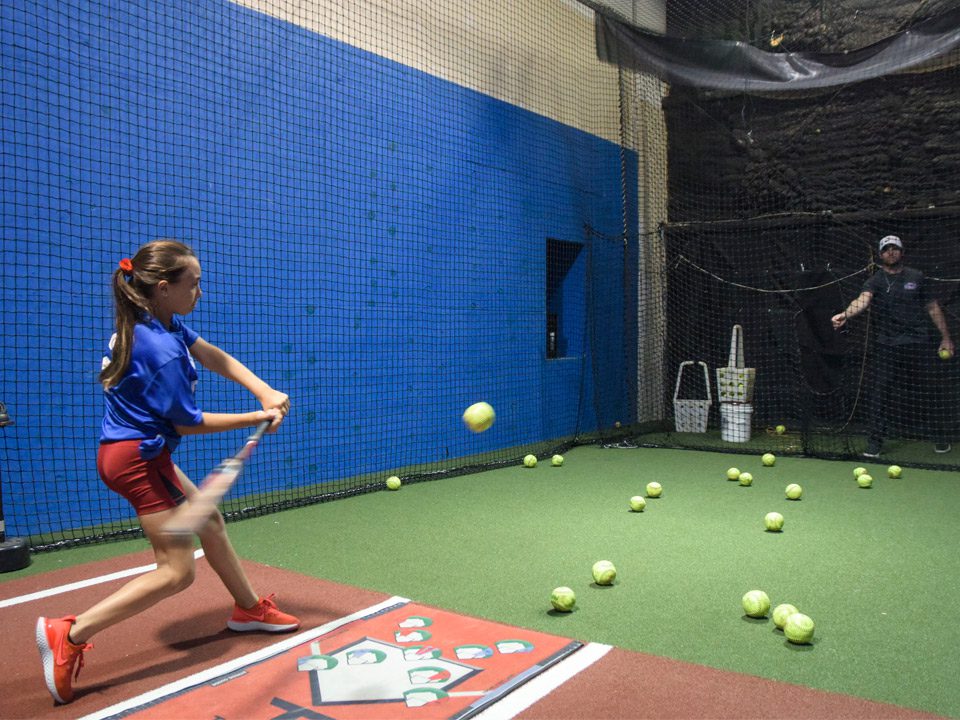 Private Hitting Lessons
1 on 1 with instructor
30 minutes
75-100 swings (Dry, Tee, Flip and Live)
Video Analysis ***
Private Pitching Lessons
1 on 1 with instructor
30 minutes
30-50 pitches (Dry, Towel and Live)
Video Analysis ***